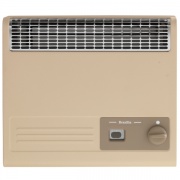 Wall heaters offer a convenient way to add warmth to colder areas around your home including hallways, extensions and conservatories. The Brazilia F5 features 3 heat settings up to a maximum of 1.5kW and is available with an optional conversion kit for LPG properties.
£329.00£449.00
---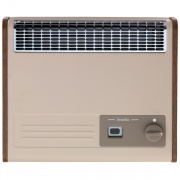 The Valor Brazilia F5S features a direct air source allowing it to reach higher temperatures and provide more heat, making it an ideal choice for eliminating those cold spots in virtally any room in your home. The F5S is suitable for both natural gas and LPG gas using the optional conversion kit.
£359.00£499.00
---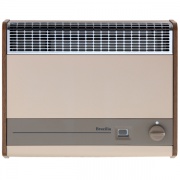 With an increased maximum heat output of 2.26kW, the Brazilia F8S is capable of providing warmth to larger areas. Finished in beige with attractive oak effect side panels, the F8S is simple to install on an external wall and is supplied with the necessary flue and terminal.
£394.00£554.00
---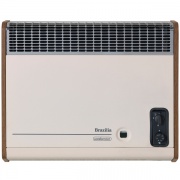 The F8ST model of Brazilia wall heater from Valor has the added benefit of an built-in thermostat for extra comfort. A perfect solution to add warmth to virtually any room in your home including bathrooms, the Brazilia F8ST is finished in country beige colour with oak effect side panels.
£455.00£655.00